Recently, I attended a relative's vow renewal ceremony. Can you guess how many years of marriage they were celebrating? THIRTY-FIVE! Yes, three and a half decades of love and growth.
When I got the invite I planned to wear something I already had in my closet but as the time drew nearer, I had the urge to get something new. Now, I am a person who plans everything in my mind when it comes to outfits, but 8 out of 10 times I forget to actually put the plans in motion. I knew I wanted a lace dress, I knew the color scheme and everything but I just "forgot" to look for one online.
Luckily, I was able to purchase 8-10 dresses (yes, I'm one of those shoppers) and choose the best of them all.
I settled on a black and cream lace dress from Macy's. I decided on cute black heels- I think they're from JCPenney – with a bow on them that were already in my closet. I accessorized with my normal everyday jewelry – I can't do fake/fashion jewelry because they break my skin out – added my Calvin Klein handbag, and covered up with my Steve Madden coat.
The ceremony was beautiful. So beautiful that I shed a few tears during the vow exchanges.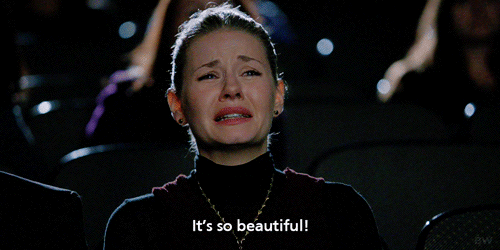 I can only pray that I find a man who I can spend 35 years with. Because quiet as it's kept, I can't even spend 35 minutes with these guys of today.
Anyway, until next time!
Oh, before you go. Christmas is coming up and Thanksgiving just passed so I am in the giving mood. My initial plan was to give away an item every day until Christmas but that's a lot of work…maybe next year. Instead, I'm giving away 3 gift cards. The 1st giveaway begins NOW and ends soon. Good luck!